The Geocaching & Picnic event was held on 4/24/2021!
Come join us for a Geocaching event and picnic in west Fort Collins!!

What is Geocaching?

Geocaching is modern day high tech "
treasure
" hunting!
It is an outdoor recreational activity using a GPS or a smartphone APP to find (and hide) containers, called "
geocaches
" or "
caches
".  The caches are hidden at specific locations recorded on the website
www.geocaching.com
.  When someone finds a cache they can log their find on the website.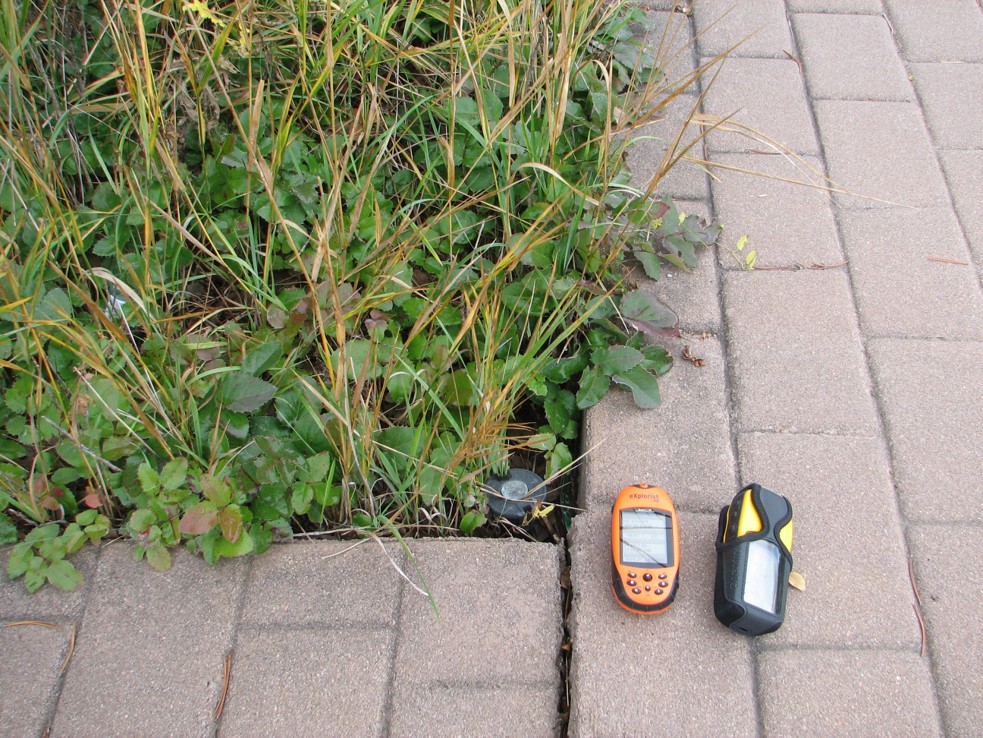 We will meet at 10:30am at CSU University Village - 1600 W Plum by the office. 
We will start by searching for several geocaches in the west part of Fort Collins - then we will have a picnic lunch together at Spring Canyon Park.
After lunch we will find a few more geocaches in Spring Canyon Park.
See the schedule below.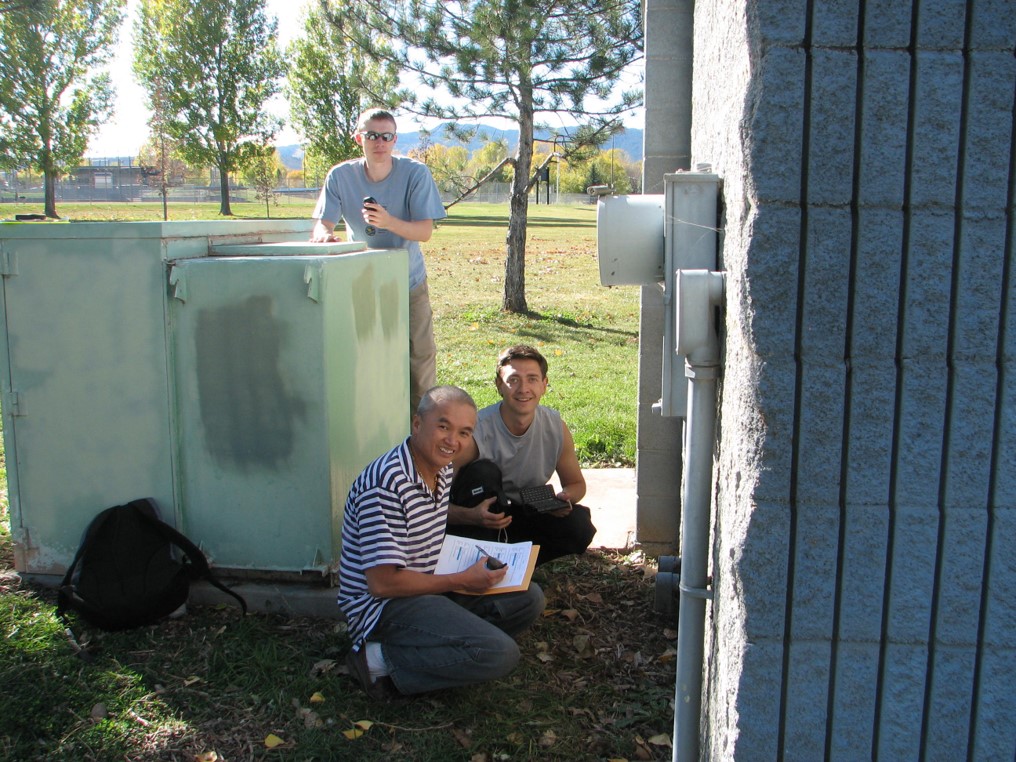 Please be aware of COVID safety requirements!
We encourage following our local health requirements.

---
WHEN
Saturday, April 24th, 2021, 10:30am to 2:30 pm
WHERE
the west side of Fort Collins, and Spring Canyon Park
SCHEDULE
10:30-11:00 Meet at CSU University Village 1600 W Plum by the office
Check in & Load Up

11:00-12:00 Drive to several geocache locations in west Fort Collins
12:00-1:15 --Picnic Lunch at Spring Canyon Park
1:15-2:15 Find geocaches in Spring Canyon Park
2:15-2:30 Return to CSU University Village
(remember times are approximate and will vary, due to driving and weather conditions---we may arrive home later)
WHAT YOU WILL NEED FOR THE EVENT
1) Download the Geocaching app from Groundspeak to your smartphone.
2) Create a free user profile.
3) 
FOOD
& water!! for the picnic lunch
   -bring pre-cooked food 
   -bring your own plates & utensils if needed